By Samantha Retamar, Communications Coordinator
NOTEWORTHY: Philabundance in the News – September 2018
September was Hunger Action Month, a nationwide campaign to raise awareness about hunger and mobilize the public to take action. With hundreds of thousands of people in the Delaware Valley struggling with food insecurity, informing the public about this crisis is crucial for Philabundance to fulfill its mission of driving hunger from our communities today and ending hunger forever.
The following press coverage not only increased awareness about hunger, but it also helped Philabundance reach its Hunger Action Month goal of raising enough money to provide 50,000 meals for our neighbors in need:
1. Hunger Action Month
From September 1-30, four generous sponsors matched individuals' donations dollar for dollar.
CBS3's coverage of Philabundance Hunger Action Month efforts informed their viewers of small, yet impactful ways they could join the fight against hunger.
2. Poverty and Hunger in the DelVal
Alfred Lubrano wrote two pieces this month for the Broke in Philly series, shedding a light on poverty in the DelVal. In one article, Lubrano mentioned Philabundance and quoted Director of Government Affairs Kate Scully about the recently released USDA numbers regarding child poverty. In the other he quoted Executive Director Glenn Bergman about Philabundance's stance on SNAP benefits.
3. Philabundance Community Kitchen Begins New Social Enterprise: PCKatering
Philabundance Community Kitchen, a free 14-week culinary arts and job training program for low-income adults, recently started a social enterprise called PCKatering. When you cater with PCKatering, those funds give back, allowing the program to continue to be free for students looking for a second chance at life.
Catering with PCKatering also helps combat the conundrum of needing a job to get experience but needing experience to get a job, giving students an opportunity to put catering on their resumes.
4. All things Philabundance with Glenn Bergman and Lora Lewis
Lora Lewis, an on-air personality for several Beasley Media Group affiliated radio stations in Philadelphia, interviewed Executive Director Glenn Bergman about the happenings of Philabundance including Philabundance Community Kitchen, Abundantly Good and the Farm Bill.
5. New Sprouts Grocery Store Opens in South Philly, Donates to Philabundance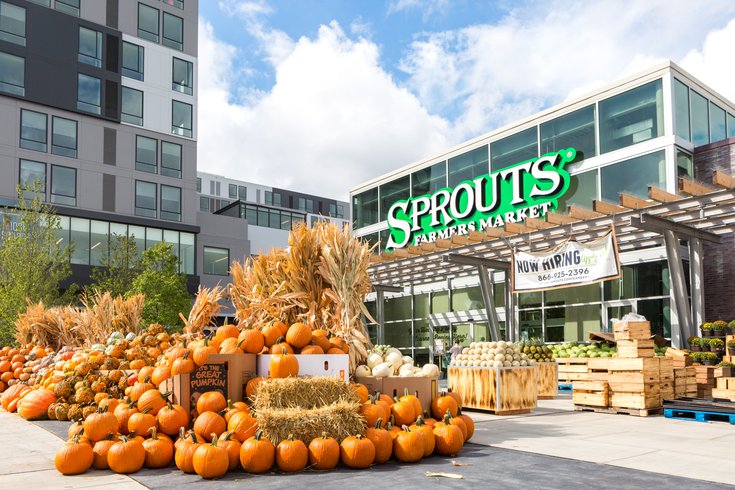 Sprouts Farmers Market opened its first store in Philadelphia on September 19. As part of Sprouts' commitment to zero waste, the Philadelphia store will donate unsold and edible groceries to Philabundance.
Other Press Highlights: